Cfx, Inc. owners, Chris Frank and Megan Frank, brought back an old tradition this year when they surprised their staff with a company holiday trip to Mexico.
Just last week Team Cfx boarded a plane to Riviera Maya for a four-day stint at a resort. The number of laughs and smiles shared by all were in such excess that it's hard to imagine any other group enjoying themselves more.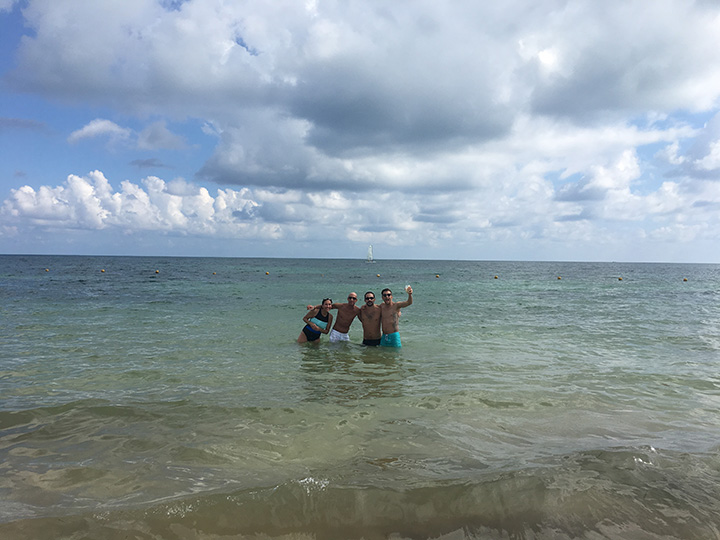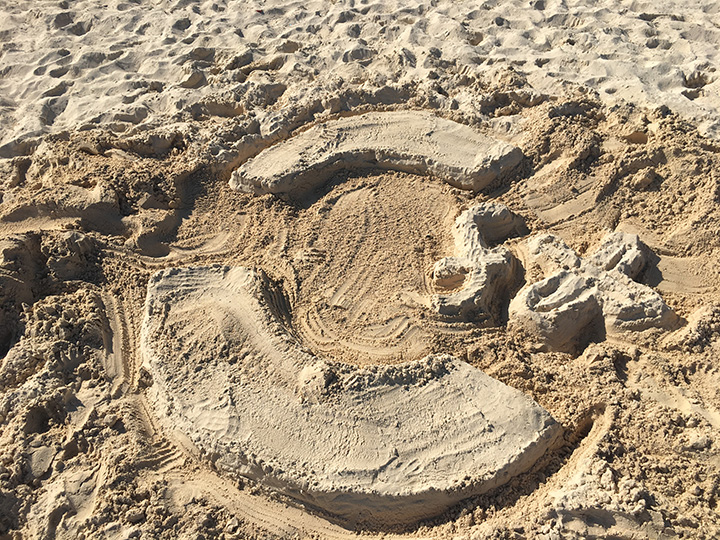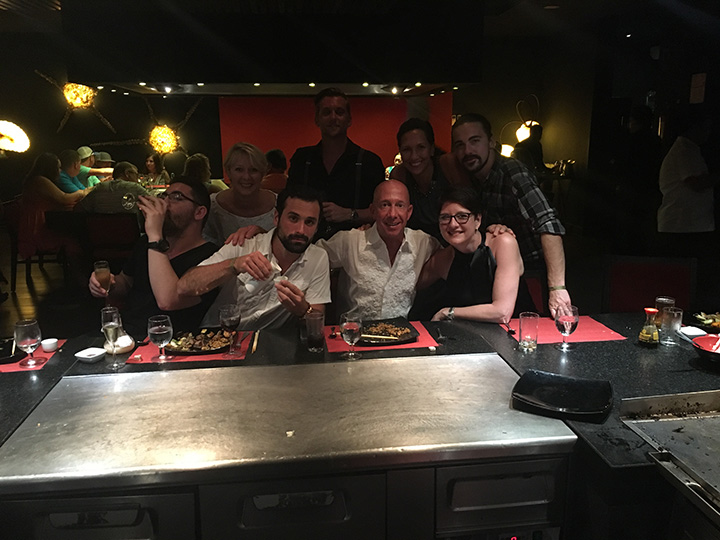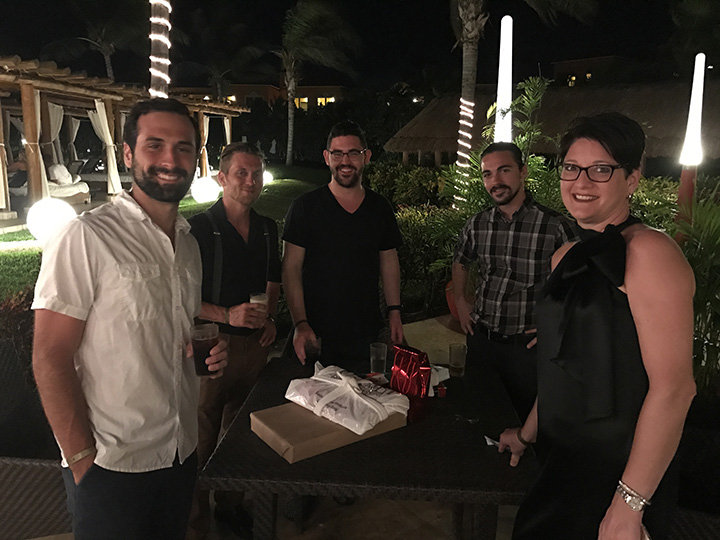 Cfx is not only a corporate team, but a group of friends with the bond of a family. We work together, we break for lunch together, and we even travel together. Here's to many more. ¡Viva Cfxico!